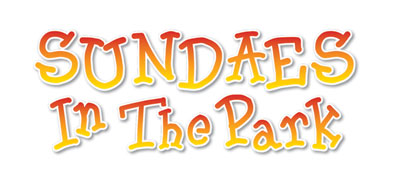 Sundaes in the Park
Northside Park 127th Street and the Bay
Sunday Evenings 7 – 9 p.m.
Free Live Entertainment for Adults & Kids
June 13, 2021 – September 5, 2021
As we move forward with Ocean City's free events, all partakers must adhere to State guidelines in practicing physical distancing. Attending any of these gatherings will be at your own risk. Our goal is to bring family-friendly activities back to the Town carefully and safely under fluid State Orders and Directives.

Spend your Sunday evenings in picturesque Northside Park from 7-9pm listening to your favorite live music. This is a family concert series with pizzazz! Enjoy free music ranging from country to rock, tribute bands to oldies. Each week children are offered various free activities and entertainment. The best thing about Sundaes in the Park is the ice cream, which is available for purchase! Sit back, listen to music and watch the sun set over the beautiful Assawoman Bay. Additional beverage options are available for purchase. Bring your picnic basket and beach chairs.
In the event of inclement weather, this event will be moved inside the complex.